Workout with New Friends
Explore our inspiring array of group exercise classes designed to get the most out of your experience.
S.W.A.T. – Signature Class
Work up a sweat in our signature group exercise class South West Athletic Training. Get stronger with four specialized blocks of explosive drills. Each block guaranteed to work your muscles to fatigue. Targeted areas: upper body, lower body, core and cardio.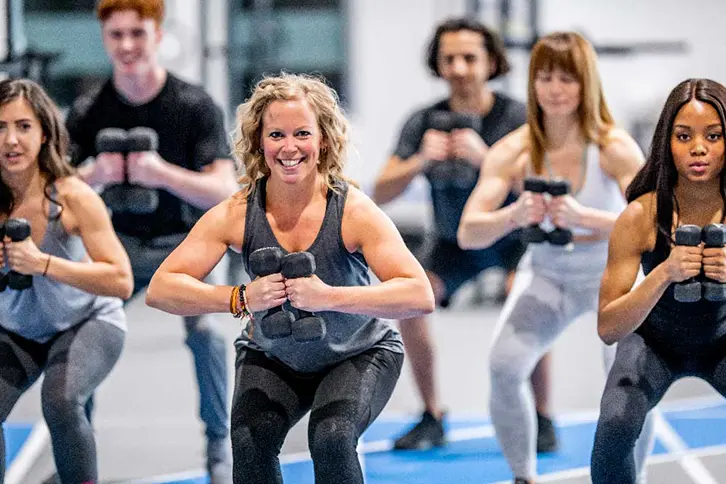 Spend an hour building muscle in this strength training class. Challenge your major muscles groups from head to toe using bodyweight exercises and various equipment.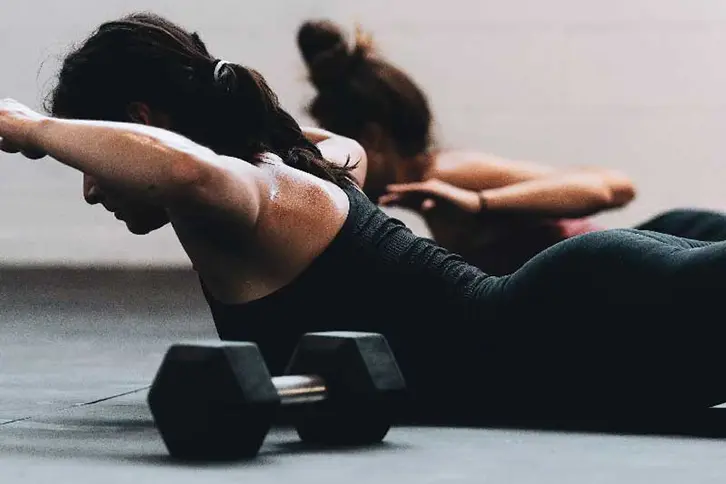 Activate your core while burning calories! Condition your body through movement based on core stabilization while simultaneously muscle toning and strengthening.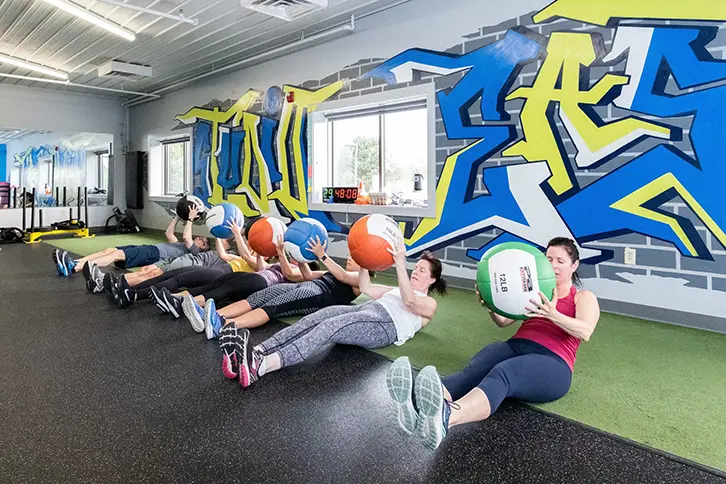 Give us everything you've got in this high intensity interval training class! Unleash your power and push your body through intense bursts of exercises followed by short recovery periods. 43 HIIT will get and keep your heart rate up, burning more fat in less time.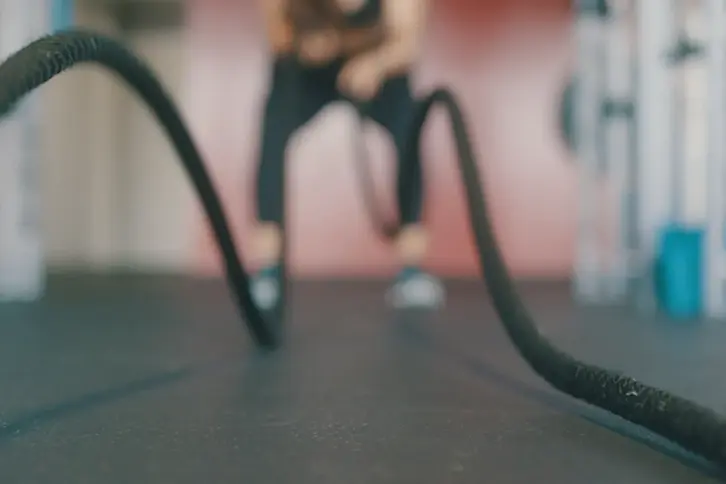 Rev up your heart rate up with high and low intensity dance intervals. Listen to traditional Latin and international rhythms combining elements of cardio and muscle conditioning, improve balance and flexibility while having fun.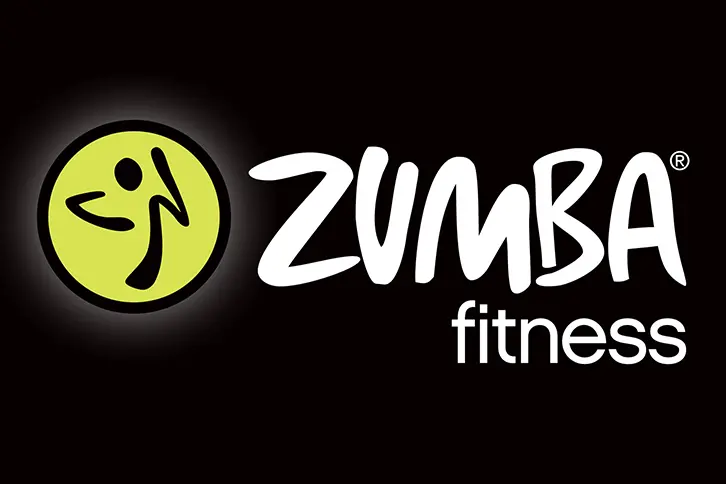 Be kind to your body in this 60-minute full body stretch class. Use isometric holds, static and dynamic moves to increase flexibility and decrease muscle tension. A perfect addition to any fitness regimen.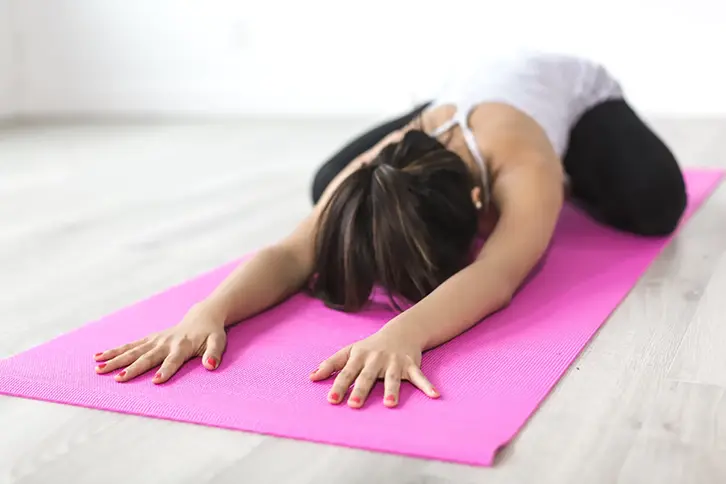 Have some fun and sweat! Intervals of body weight exercises to the beat of top 40 hits in this cardio class. Easy to follow, no dance experience is needed.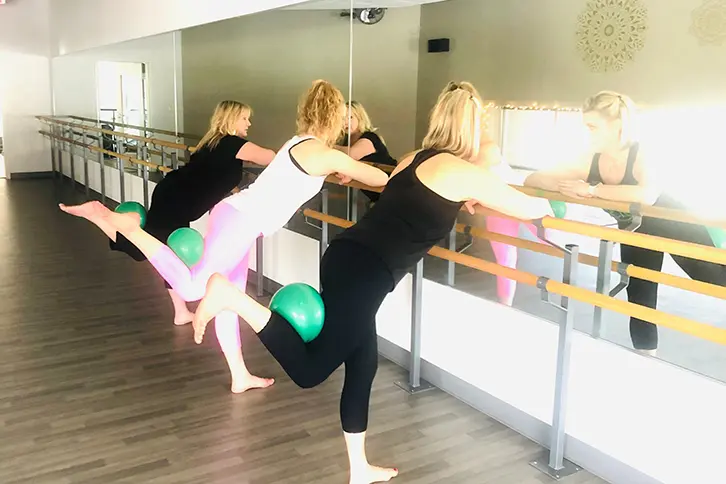 Group Exercise Studio Schedule