CONCORD'S PRivate gym & Boutique studio
A supportive community that helps you reach your personal fitness goals with customized memberships that fit your lifestyle.
Be your best you with help from world-class personal trainers, tailed group classes and outstanding facilities.
Environmentally

friendly ECO-POWER Equipment
Motivating & Knowledgeable Instructors 
Variety of Class Formats
Men's & Women's locker rooms
Women Owned & Operated

Community Driven
Convenient Location
Free Parking
MAKING GOOD HEALTH SIMPLE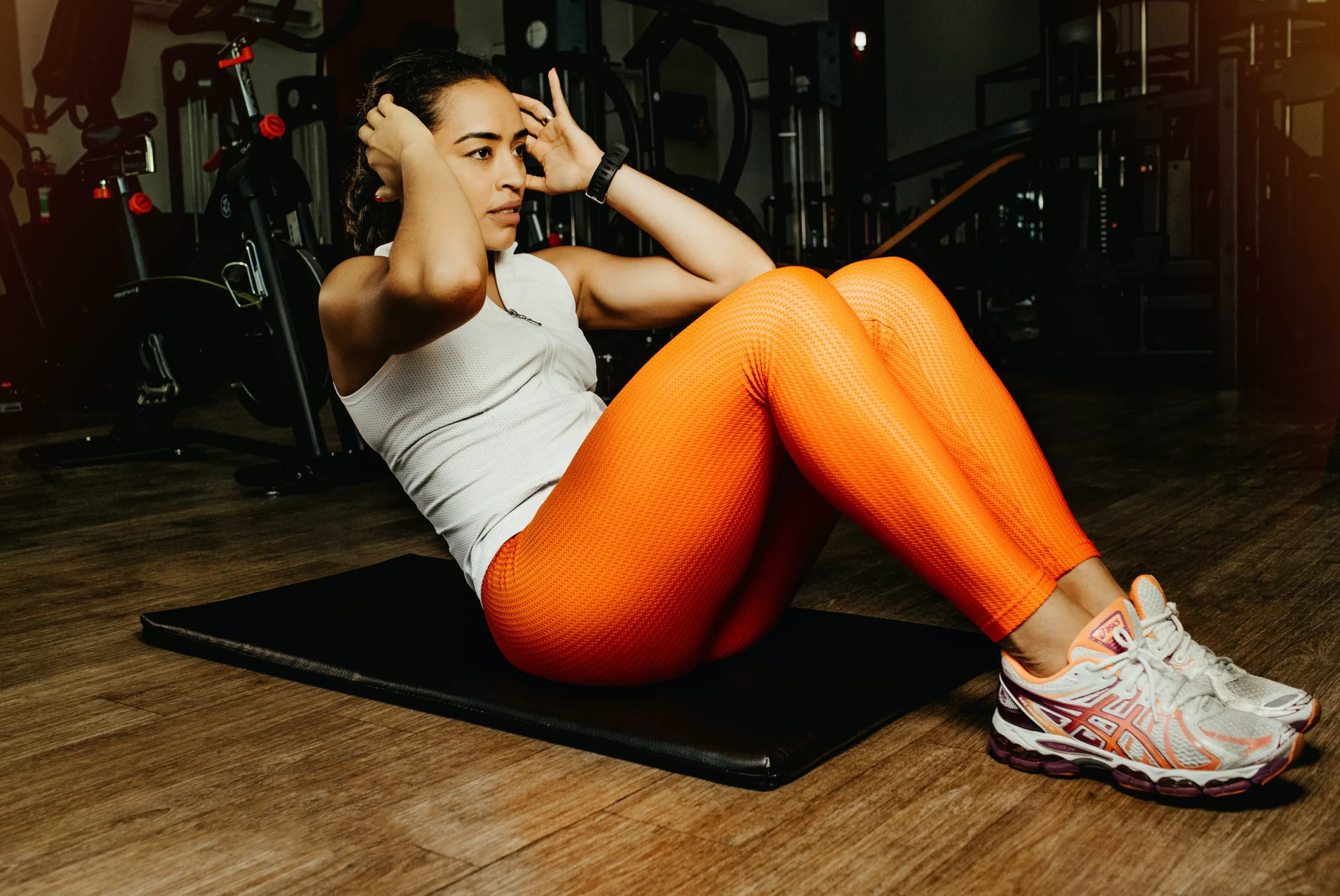 "I'm too tired." "I don't have time." "I don't know what to do." Just a few of the most popular excuses I hear (and sometimes say myself) as to why people do not exercise. Even with the best of intentions, the day slips by, and before you know it, it's time for bed...
what our customers are saying
22 reviews on
Leigh Ellen Watt
2022-05-21
Great gym; clean, friendly staff, fantastic instructors. Highly recommend!
Very clean and friendly staff. NOT crowded. You may pay more than other gym's but for me it's worth it.
Really clean facilities and a lot of equipment. The instructors are what differentiate this place. The quality and variety of classes are great.
I love the amazing instructors and the variety of classes at 43 Degrees North! There is such an up beat atmosphere there. Plus this gym is so clean !
I highly recommend this health club. Great staff who are committed to helping members in any way they can. Outstanding equipment and incredible attention to detail. This is a locally owned and operated business and the pride of ownership is evident in the quality of this establishment. If you are looking for an outstanding health club, look no further.
I love 43! Great staff, instructors, trainers; a welcoming environment that encourages everyone to love fitness.



get your complimentary 2-DAY TRIAL
Start your best journey yet.  Try out all the club has to offer with a risk-free complimentary 2-day trial.  Register today!