Making Good Health Fun
Get inspired to exercise and maintain your health like never before, come back often to find new information about the best way to improve your health and wellness.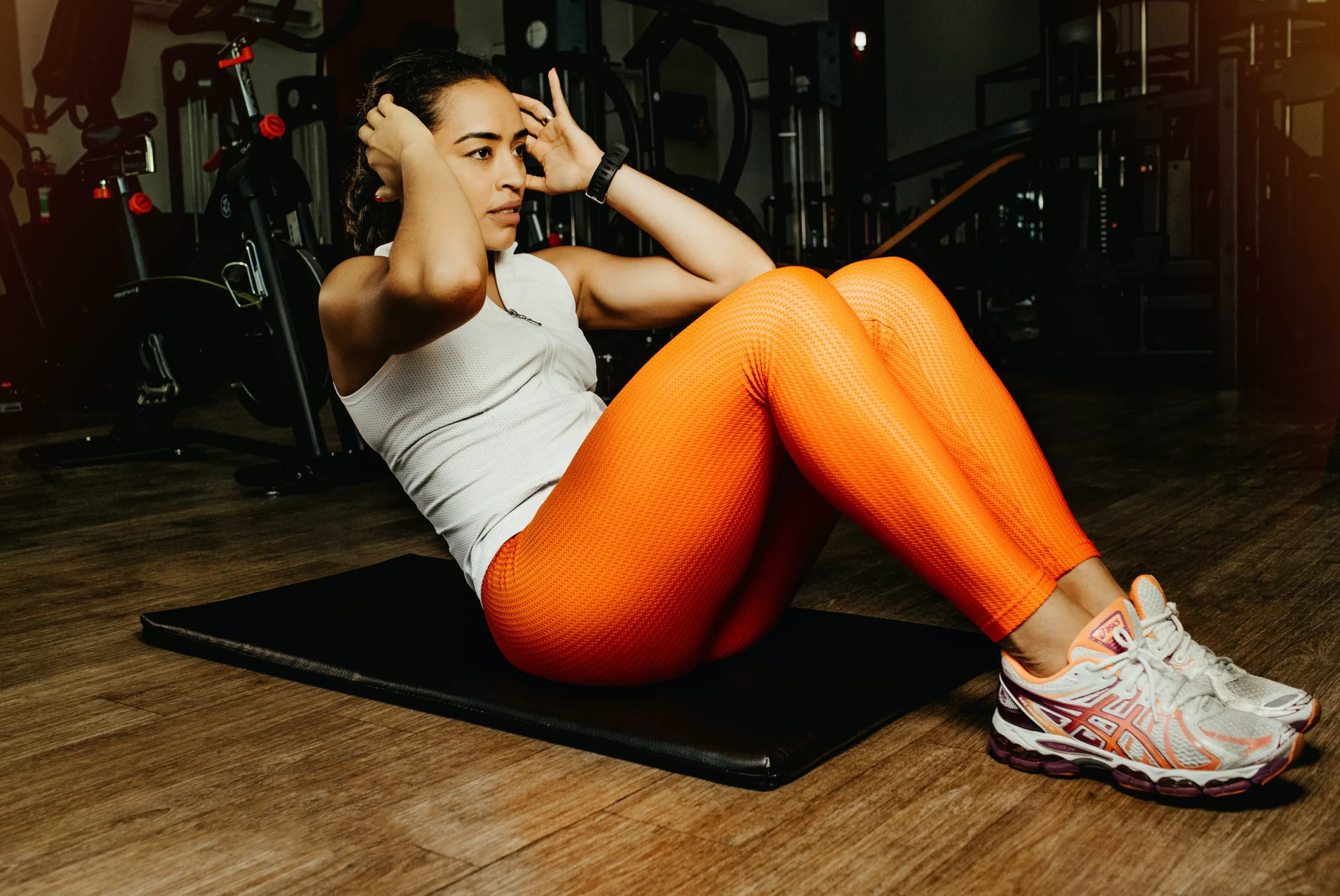 "I'm too tired." "I don't have time." "I don't know what to do." Just a few of the most popular excuses I hear (and sometimes say myself) as to why people do not exercise. Even with the best of intentions, the day slips by, and before you know it, it's time for bed...