A Workout for the Whole Body
Engage every part of your body in our Barre studio. Build strength and endurance in this low-impact workout. See schedule for all Barre classes.
Have fun and strength train with high reps of small range of motion movements. Using a barre and moves such as plies, alongside static stretches.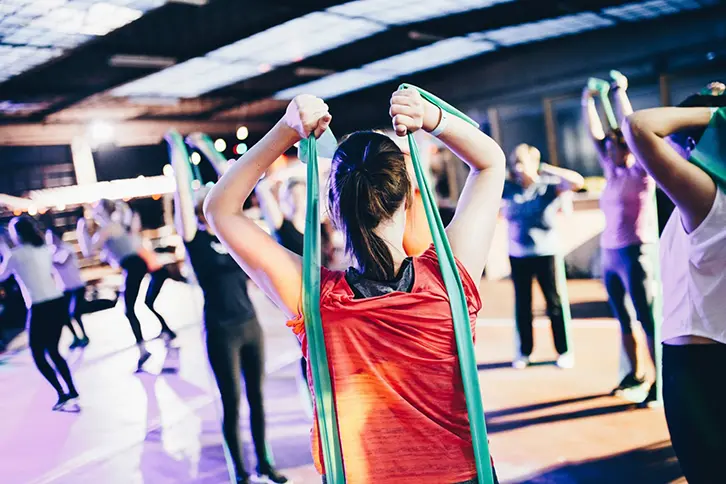 Choreographed movements to the beat of the music with each song focused on low-impact, muscular, endurance training. The synchronicity of the movements to the music will have you working hard.